LINA 35 Liter Good Sealed Dispersion Kneader met automatisch kantelmechanisme
Om aan de hedendaagse behoeften van de fabriek te voldoen, kan de interne mixer van LINA niet alleen rubber- en kunststofmaterialen mengen met een hoge viscositeit, maar ook een verscheidenheid aan elastomeren, keramiekpoeder en een breed scala aan nieuwe materialen zoals grafeen enz. Daarnaast is LINA- rubber de "MW" -drukregeling van de dispersiemixer wordt ook toegepast om een ​​gelijkmatige menging van materialen te garanderen en de variatie in de natuur te optimaliseren en een X-kromlijnige beweging van de ingrediënten te bereiken, waardoor een uitstekende slijtbestendigheid wordt verkregen en de levensduur is 1-2 keer langer dan bij traditionele mengmachines met rubberkunststof .

Kenmerken van LINA 35 L kantelbare rubber dispergeer-kneder
1. Eco-vriendelijk.
2. Geschikt voor een breed scala aan materialen.
3. E xcellent dispersie-effect.
4. Eenvoudige reiniging voor verschillende materialen.
5. Betere prestatiesstofverbinding voor het verhinderen van materieel lek.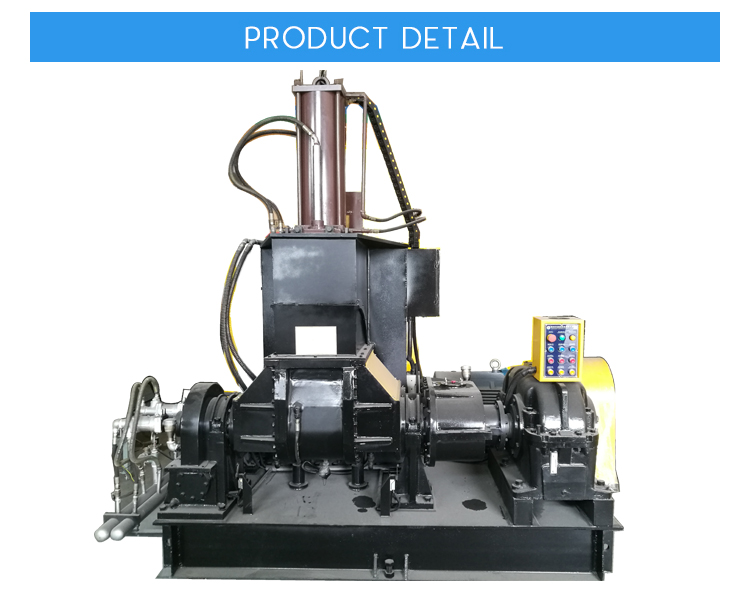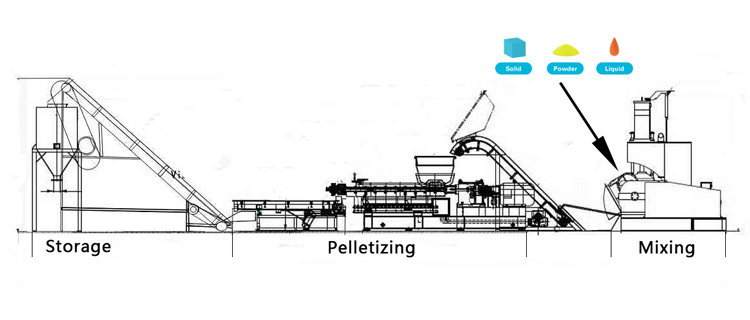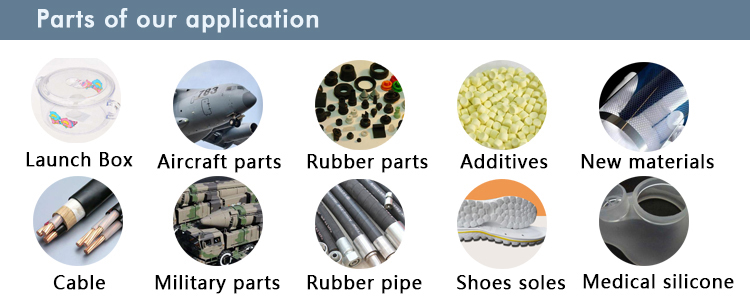 Specificaties van LINA 35 Liter Drukkend Mixer
| | | |
| --- | --- | --- |
| Item | Specification | remarks |
| Type | Pressurized Flipping Type | |
| Mixing Capacity | 35 liter | |
| Production Yield | 30-45 KG per time | Subject to the proportion of material and dispersion requirements. |
| Main Motor Power | 55 KW | |
| Flipping Method | Hydraulic type | |
| Flipping Angle | 110° | |
| Temperature Control | Heating or/and cooling | Electric/oil/steam heating and circulating water cooling. |
| Weight | About 6500 KG | |
| Dimensions | About 3200*1900*3000 mm | |
Details van LINA 35 liter Flipping Type Dispersion Kneader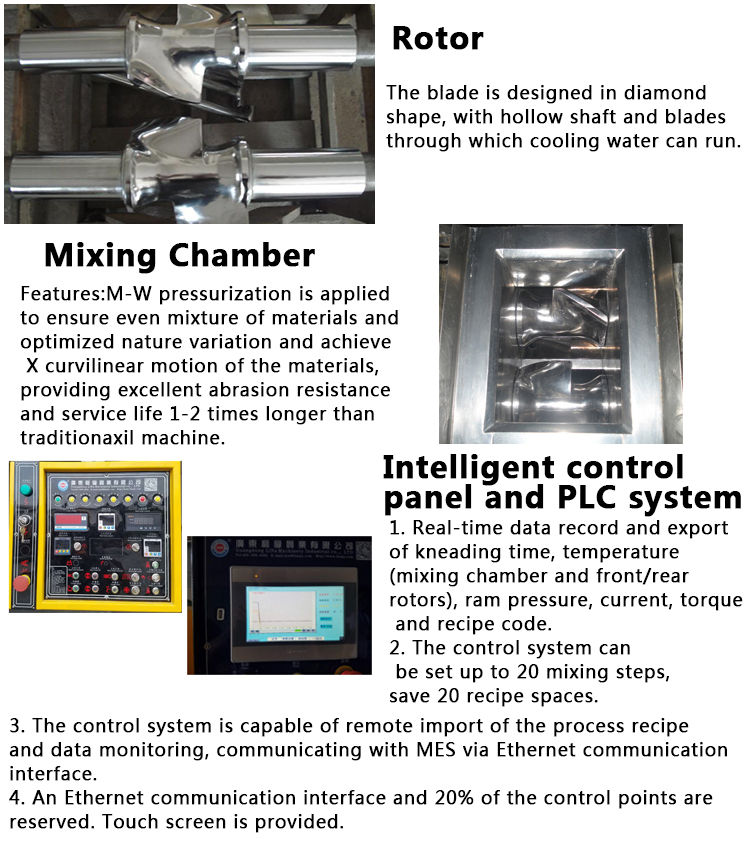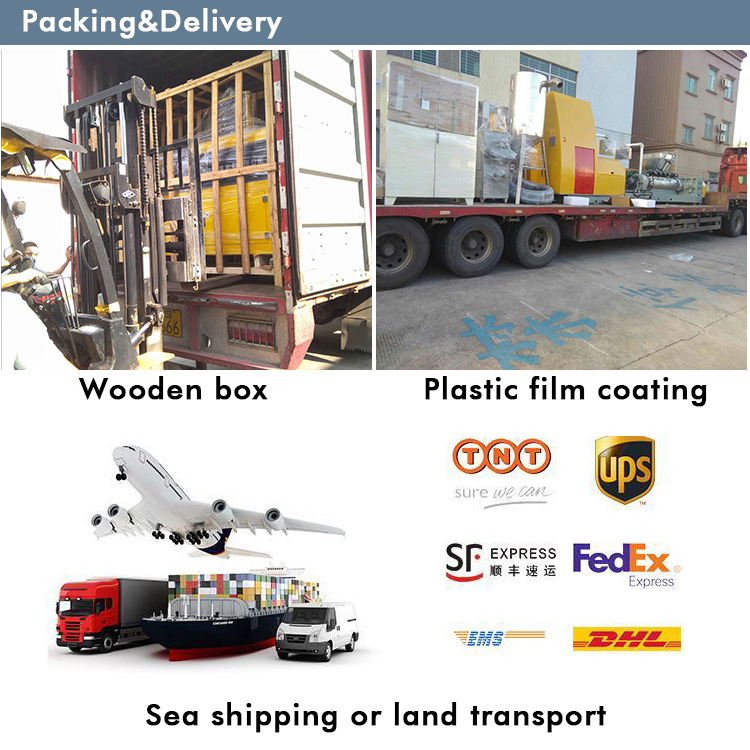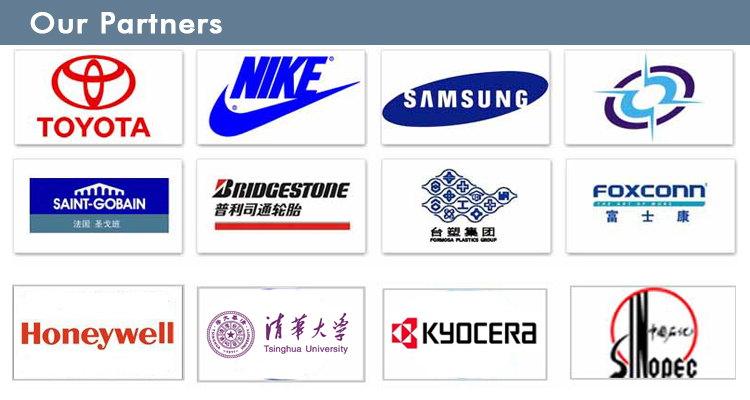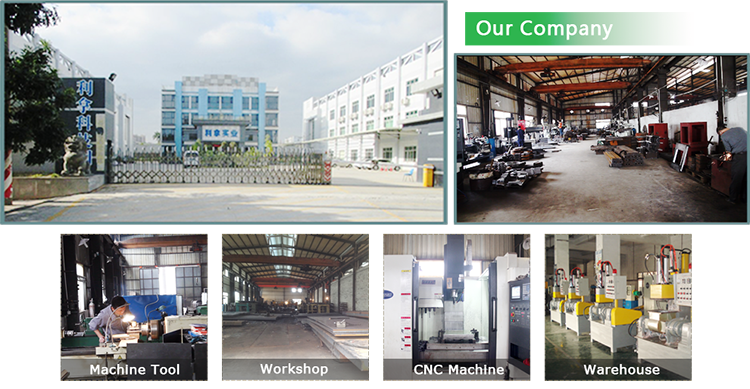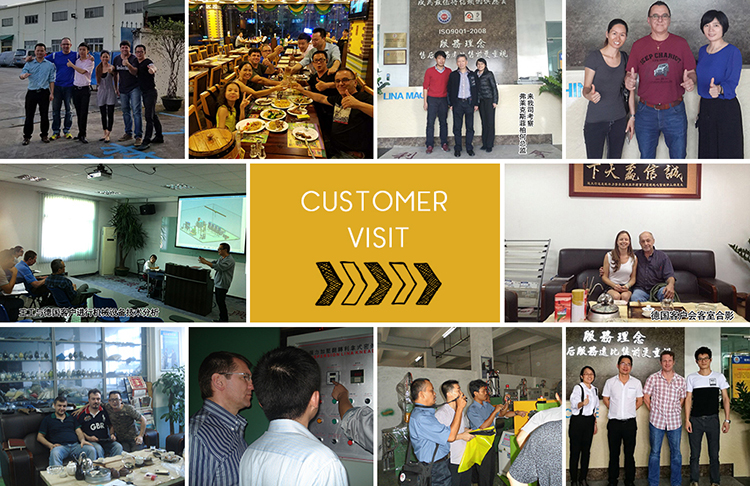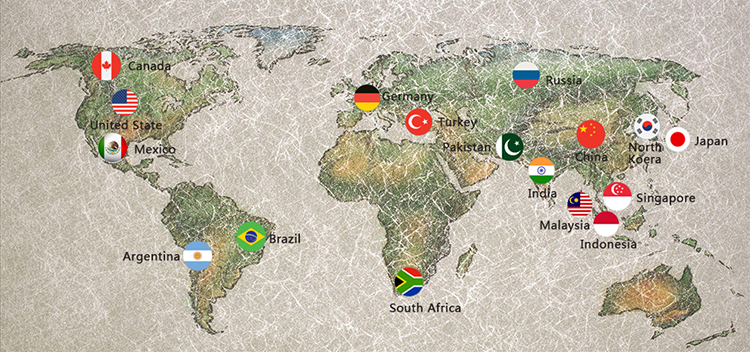 LINA After Sales Services
1. On-site installatie-assistentie is beschikbaar. (Er worden geen kosten in rekening gebracht voor installatie en proefdraaien, maar VISA-kosten, accommodatiekosten en transportkosten etc. van de kant van de leverancier worden door de koper in rekening gebracht.)
2. Training van de operators en onderhoudspersoneel van de klant en langetermijn technisch overleg wordt geboden.
3. De garantieperiode van één jaar is geldig voor eenheden in normaal bedrijf en reserve-onderdelen / componenten voor de lange termijn zijn beschikbaar. Tijdens de garantieperiode moet de leverancier, binnen drie uur na ontvangst van de kennisgeving van de koper van een defect aan de apparatuur, een uitdrukkelijke oplossing bieden en, indien nodig, service-ingenieur (s) aanstellen over heel China binnen 72 uur of site in Pearl River Delta binnen 5 uur (exclusief reistijd). Responstijd voor klanten in het buitenland wordt anders overeengekomen op basis van visumaanvragen en toegankelijkheid van de locatie van de klant.

Bent u een fabrieks- of handelsbedrijf?
LINA Machinery is al vele jaren actief in de rubber en kunststof mengmachine. We hebben werkplaats en R & D-afdeling.
Hoe zit het met de operationele richtlijn?
Training van operator- en onderhoudspersoneel van de klant en langdurig technisch overleg wordt geboden.
Hoe zit het met de garantietijd?
De garantieperiode van één jaar is niet geldig voor eenheden in normaal bedrijf en reserve-onderdelen / component op lange termijn zijn beschikbaar.
Biedt u de aanpassing van de machine aan?
Zeker, LINA zal u de meest correcte aanbeveling en instelling geven op basis van uw materialen en vraag.
Product Categorie : Dispersie Kneder > Onder druk staande Kneder