LINA 25 Liter Dispersion Kneader met automatisch ontladingsapparaat
LINA rubber dispersiemenger niet alleen in staat te mengen rubber en kunststoffen met een hoge viscositeit als semi-vaste stoffen met een lage viscositeit, diverse elastomeren, keramisch poeder en een breed scala aan nieuwe materialen zoals grafeen etc. Bovendien, gebaseerd op de uitstekende verspreiding effect, is een eco-vriendelijke interne mixer ontworpen en toegepast natie octrooi. LINA 25 liter dispersie inwendige menger laboratorium een krachtig regelsysteem voor de test diverse rubber en kunststoffen.

Kenmerken van de LINA 25 L onder druk staande hoogwaardige dispersie-kneder
1. Eco-vriendelijk.
2. Geschikt voor uiteenlopende materialen.
3. E xcellent dispersie effect.
4. Eenvoudige reiniging voor verschillende materialen.
5. Betere prestaties stofafdichting voor het voorkomen van lekken materiaal.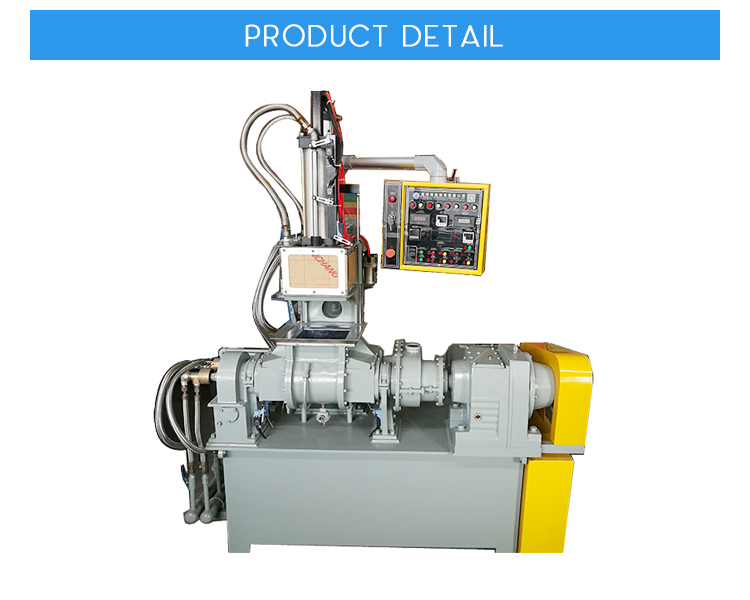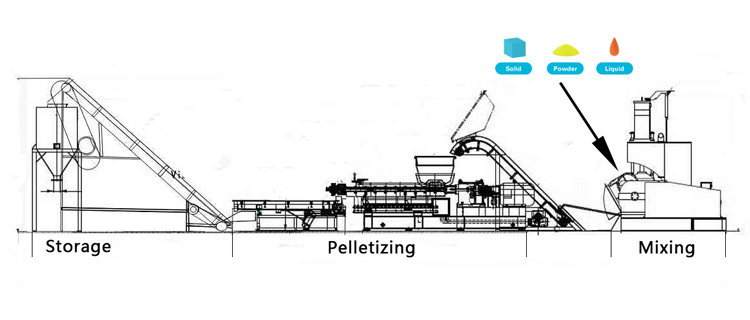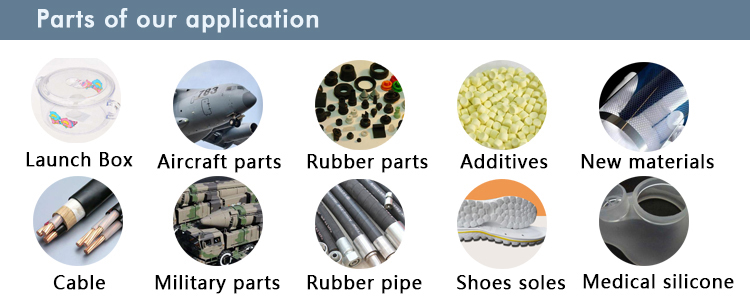 Specificaties van LINA 25 Liter Drukkend Mixer
| | | |
| --- | --- | --- |
| Item | Specification | remarks |
| Type | Pressurized Flipping Type | |
| Mixing Capacity | 25 liter | |
| Production Yield | 20-35 KG per time | Subject to the proportion of material and dispersion requirements. |
| Main Motor Power | 37 KW | |
| Flipping Method | Hydraulic type | |
| Flipping Angle | 110° | |
| Temperature Control | Heating or/and cooling | Electric/oil/steam heating and circulating water cooling. |
| Weight | About 5000 KG | |
| Dimensions | About 2500*1500*2500 mm | |
Details van LINA 25 liter Flipping Type Dispersion Kneader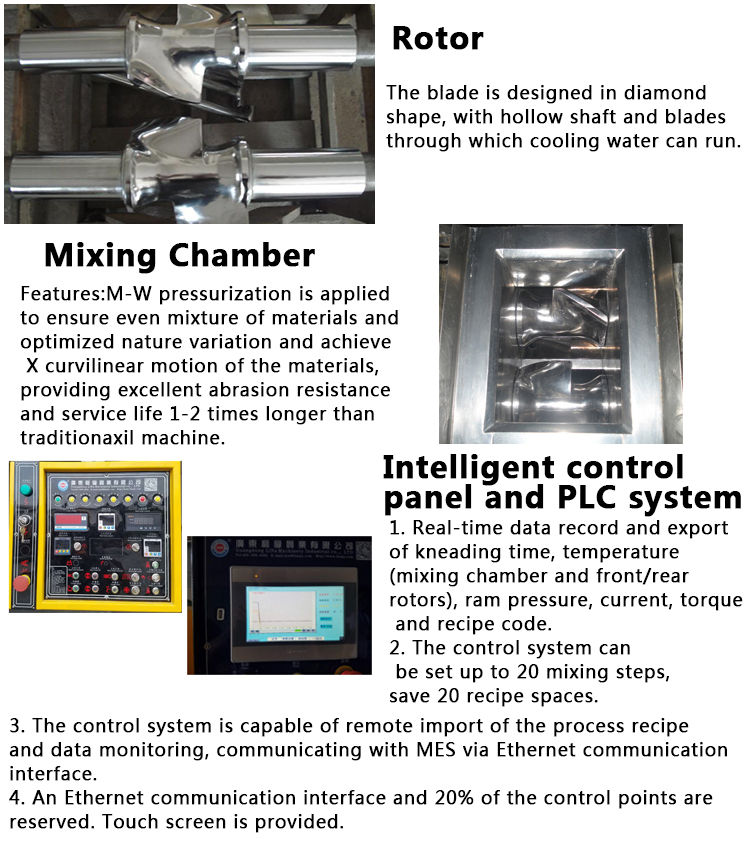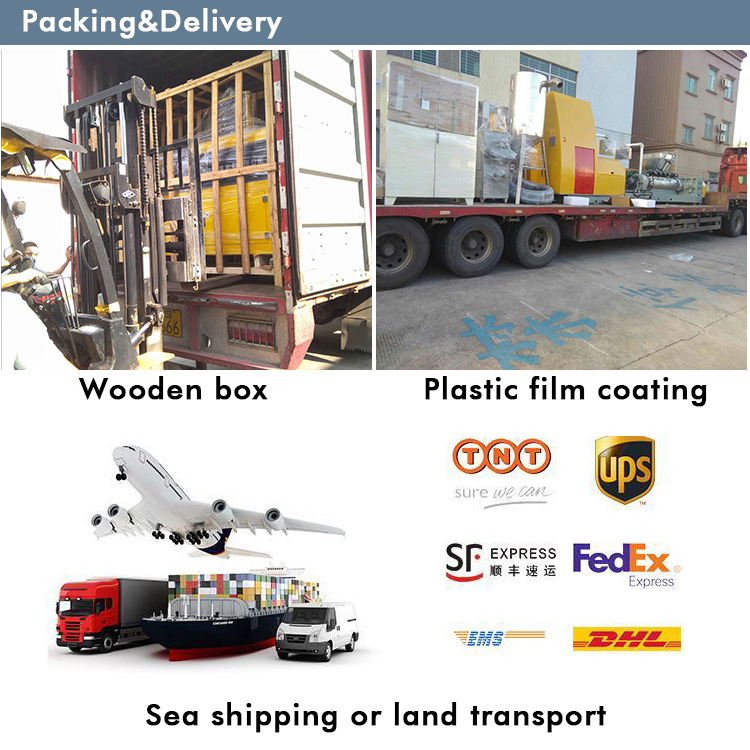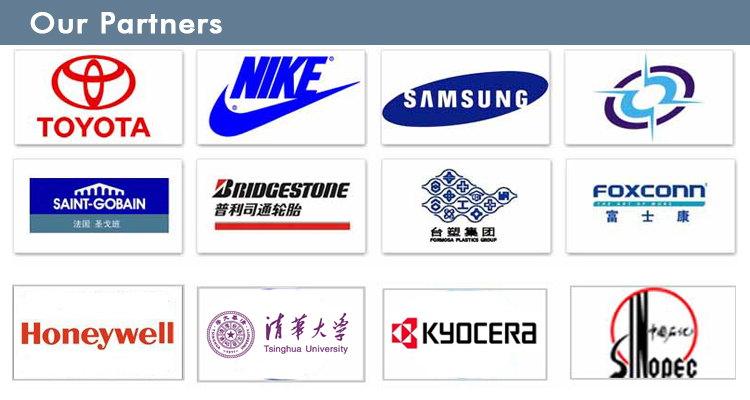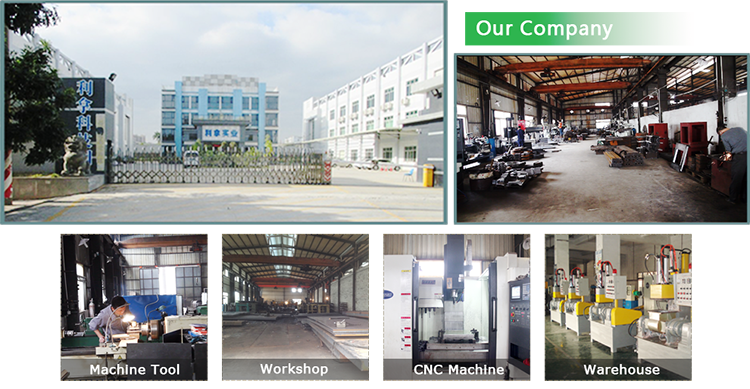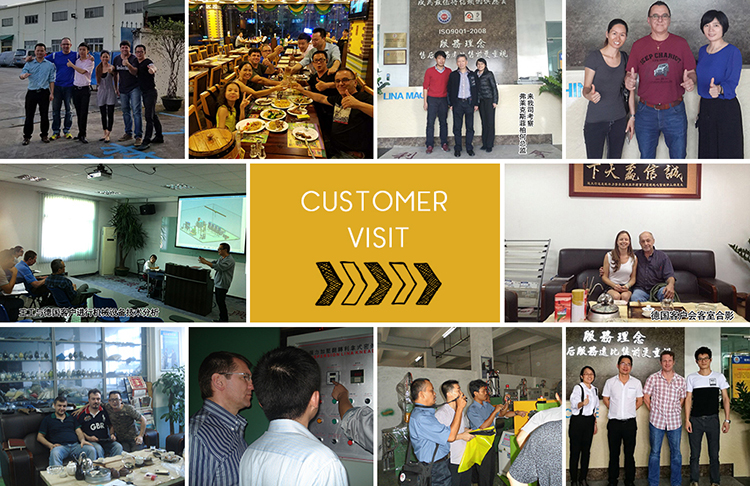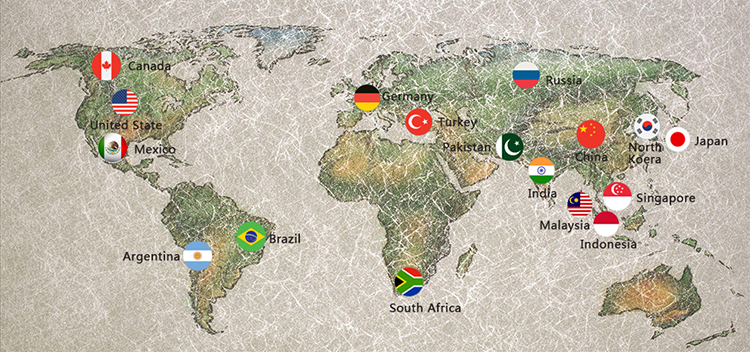 LINA After Sales Services
1. On-site installatie hulp beschikbaar is. (Er worden geen kosten in rekening gebracht voor installatie en proefdraaien, maar VISA-kosten, accommodatiekosten en transportkosten etc. van de kant van de leverancier worden door de koper in rekening gebracht.)
2. Training van de exploitanten van de klant en onderhoudspersoneel en technisch overleg op lange termijn is voorzien.
3. Een jaar de niet-charge garantieperiode is voorzien voor eenheden in de normale werking en onderdelen op lange termijn / componenten beschikbaar. Tijdens de garantieperiode moet de leverancier, binnen drie uur na ontvangst van de kennisgeving van de koper van een defect aan de apparatuur, een uitdrukkelijke oplossing bieden en, indien nodig, service-ingenieur (s) in heel China aanstellen binnen 72 uur of site in Pearl River Delta binnen 5 uur (exclusief reistijd). Responstijd voor klanten in het buitenland zal anders worden overeengekomen op basis van visumaanvragen en toegankelijkheid van de locatie van de klant.

Bent u een fabrieks- of handelsbedrijf?
LINA Machinery is al vele jaren actief in de rubber en kunststof mengmachine. We hebben werkplaats en R & D-afdeling.
Hoe zit het met de operationele richtlijn?
Training van operator- en onderhoudspersoneel van de klant en langdurig technisch overleg wordt geboden.
Hoe zit het met de garantietijd?
De garantieperiode van één jaar is niet geldig voor eenheden in normaal bedrijf en reserve-onderdelen / component op lange termijn zijn beschikbaar.
Biedt u de aanpassing van de machine aan?
Zeker, LINA zal u de meest correcte aanbeveling en instelling geven op basis van uw materialen en vraag.
Product Categorie : Dispersie Kneder > Onder druk staande Kneder